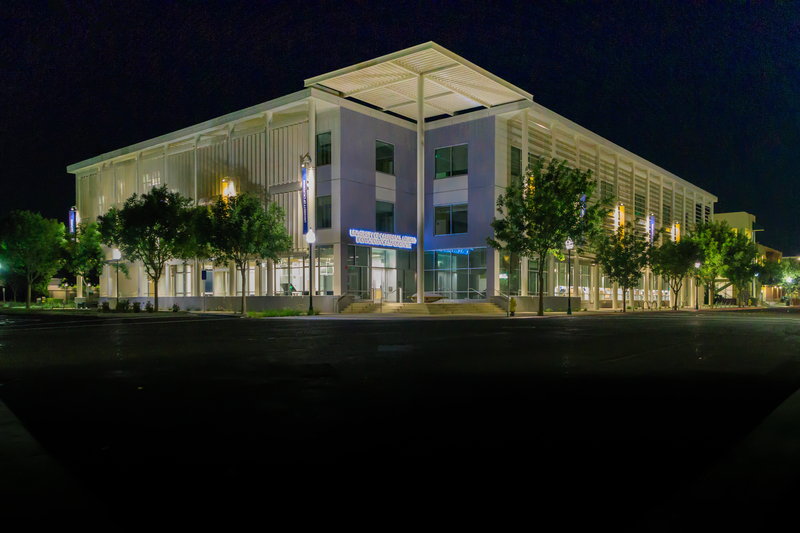 Planning for the future and stewards of UC Merced's financial resources
The Office of Financial Planning & Analysis (FP&A) provides support for the campus operating budget decision-making process.  We also coordinate strategic and long-range planning efforts during the earliest phases of program and project development for UC Merced's capital improvement program. 
 
---
---
What we do
Establish budget appropriations for each department
Approve budget-related transfers of fund transactions
Manage new budget appropriations from sources external to the department (e.g., new requests)
Perform long-term fund management
Analyze revenue trends and project forward-looking revenue streams
Analyze budget and expenditures necessary to continue existing level of operations and activities
Work with departments to determine the level of budget adjustments necessary for future initiatives
Assist departments (e.g., auxiliaries) in establishing a unit's revenue budget for revenue generated internally within the university
Provide support for UC Merced's Capital Plan
Guide stewardship of UC Merced's financial resources and manage fiscal processes and policies in support of the University's Strategic Plan. 
 
Campus Relationships
To accomplish these objectives, FP&A works closely with other units that play key roles in the University's financial management activities.