Long-Range Financial Planning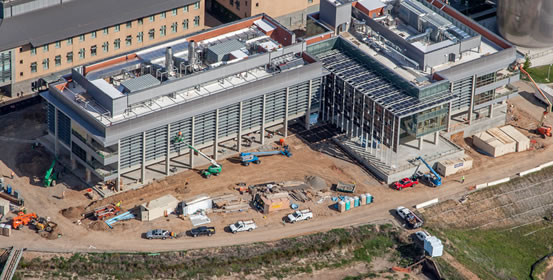 Long-Range financial planning is the process of budgeting for operations and growth and renewal for buildings, infrastructure and land.
Projecting financing and operations is one of the biggest challenges faced by large institutions. It is characterized by uncertain long-term projections, resource management and tapping a wide range of expertise that requires both operational and financial experience.